Product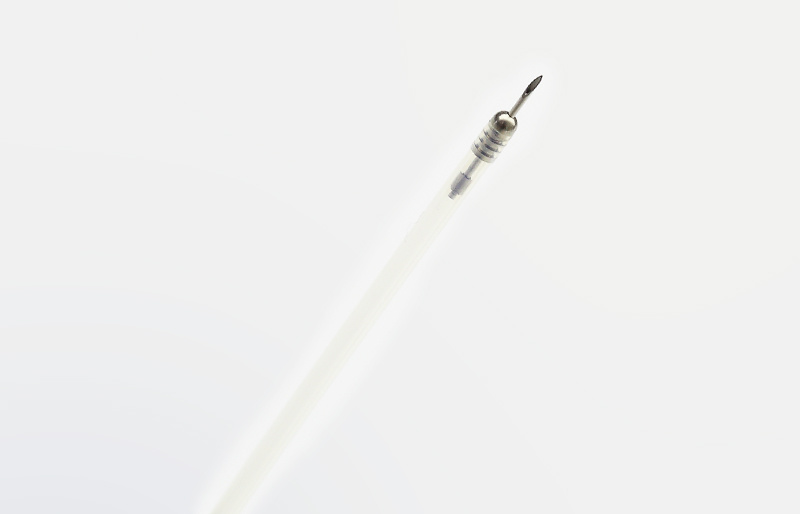 规格表规格型号针径针长外管鞘外径工作长度适用钳道孔(mm)HM/106T-22/4-2.4/180022/0.742.41800≥2.8HM/106T-22/6-2.4/180022/0.762.41800 HM/106T-23/4-2.4/180023/0.642.41800 HM/106T-23/6-2.4/180023/0.662.41800 HM/106T-25/4-2.4/180025/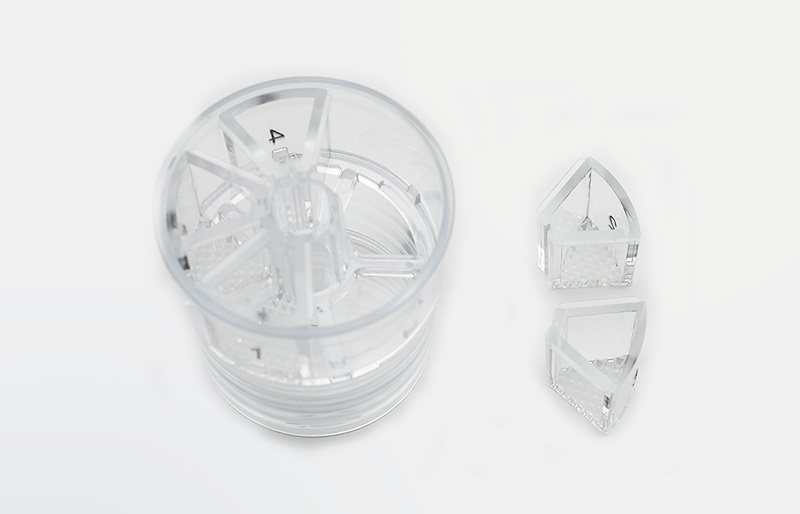 特点单独包装,病人一次性使用,降低了生物危害和样本污染风险。简单的在线安装。在短短几秒,息肉采集盒可以在内窥镜和负压吸引器之前安装好。多腔允许收集多个样本。EO灭菌卫生单独包装。标记显眼压盖密封,防止污染干净的塑料盒子允许息肉的可视性采集货号描述内室包装HM/8025腔5单独灭菌包装,10个/盒,10盒/箱4腔可单独移出4
News
undefined
Changzhou Inspection Branch held an interview with stapler manufacturers
Changzhou has 53 stapler manufacturers, accounting for about 60% of the province. In order to further implement the main responsibility of manufacturers and strengthen the risk prevention and control in the production process of medical devices, Changzhou Inspection Branch organized a collective interview meeting for stapler manufacturers on October 27. More than 100 people including the legal representative, the person in charge of the enterprise and the management representative of the production enterprise attended the meeting.
undefined
10 Billion Stapler Market in the Micro invasive Era
Stapler has great advantages over traditional manual suture in surgery, and is widely used in thoracic surgery, gastrointestinal surgery, hepatobiliary surgery, urology and other surgical fields. As the number of operations in China continues to grow and the penetration rate of minimally invasive surgery continues to increase, the bank predicts that the market size of staplers in China in 2022 will be 10.929 billion yuan, and it is expected to reach 14.058 billion yuan (CAGR=8.8%) in 2025, with a compound growth rate higher than the global average. As the mainstream variety of minimally invasive surgery, endoscopic staplers will develop rapidly in the future with broad market space.
Check mobile phone station

Customer service phone
ADD:NO.11 TUANJIE ROAD,TIANNING DISTRICT,CHANGZHOU,213018 JIANGSU,P.R.CHINA
Copyright 2022 Changzhou Health Microport Medical Device Co., LTD. IPv6 Powered by: www.300.cn Changzhou | SEO